Do not Think that what is hard for you to master is humanly impossible; and if it is humanly possible, consider it to be within your reach. - Marcus Aurelius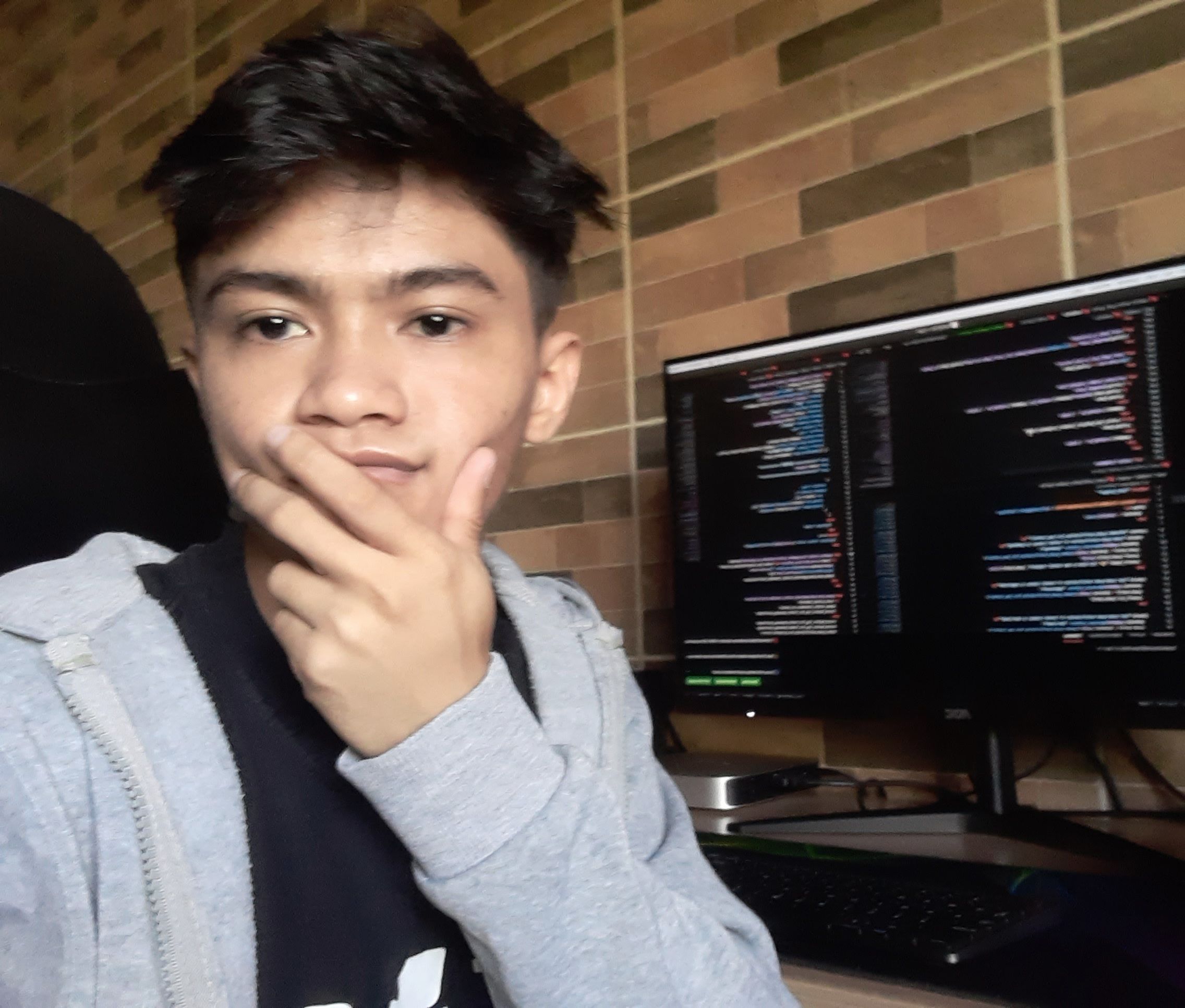 Hi, I am Prince Karlo Palapar, an aspiring Software Engineer. I am currently a college student at Eastern Visayas State University, and as well I am honing my skills as a Part-time Software Developer, along with amazing people at Bootyard a software development company based in the Philippines.
See me at:
Data presented above are nothing but purely based on my confidence level only.